FEATURED

NEW GAMES

ALL GAMES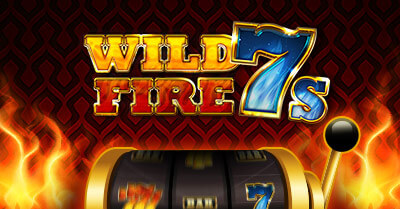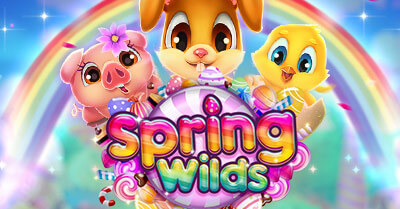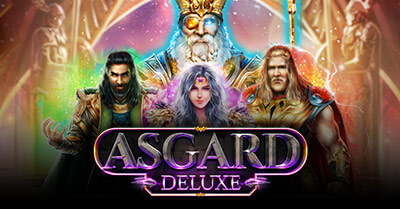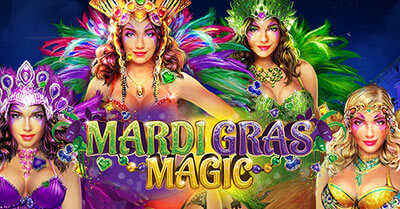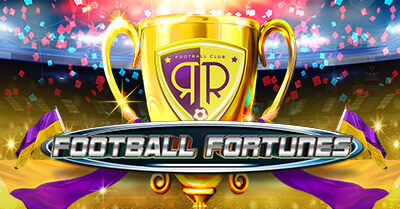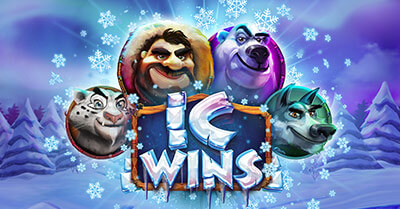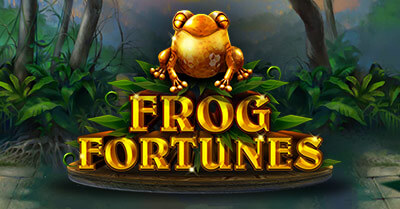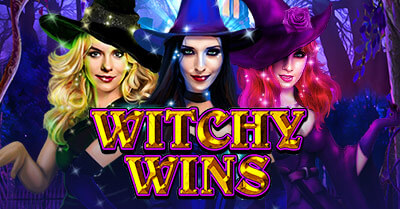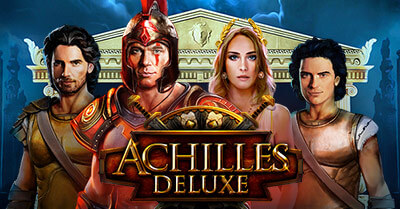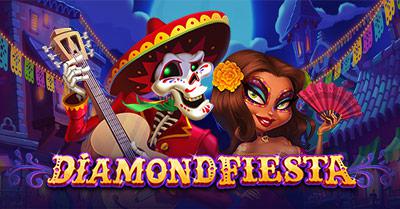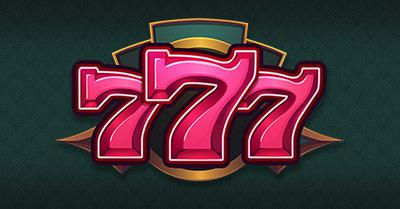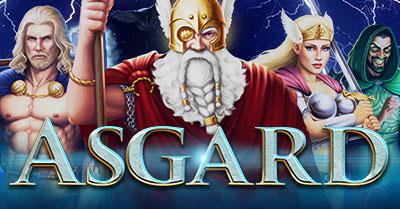 Reviews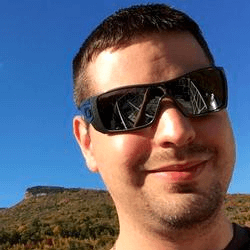 Nathan Bishop
I love playing at Royal Ace because of the massive bonuses – there's always a reward waiting for regular players!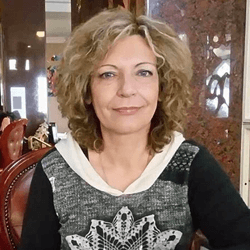 Jena Fisher
I've been a fan of Royal Ace for years; they have a large selection of casino games and there's always something new to play.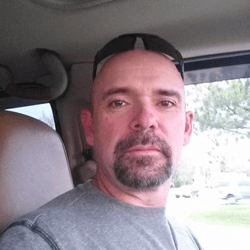 Dale Burke
I'm no high roller but I've been winning at Royal Ace for a long time –sometimes small amounts, sometimes a lot more!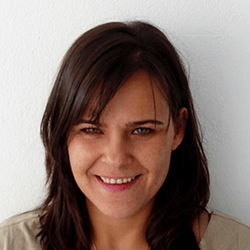 Maria Ray
I've tried hundreds of casinos –both online and offline – over the years and my experience at Royal Ace has always been one of the best.
TOP JACKPOT WINNERS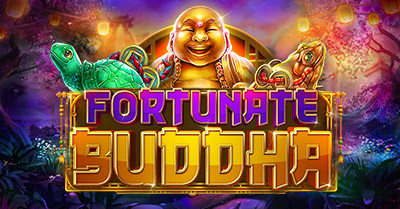 1bsjm******* won
$2,457.06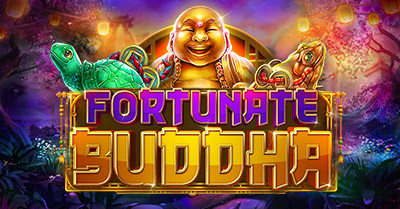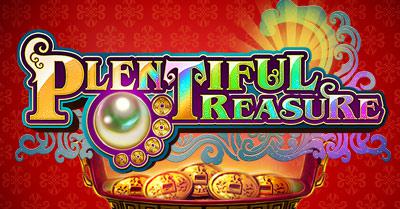 78s5j****** won
$1,486.96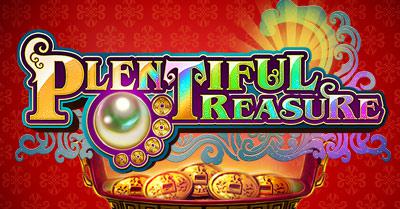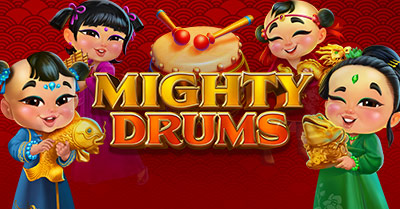 kpiqw****** won
$1,445.98
PLAY ON THE GO
Play anywhere, anytime – You choose how

INSTAPLAY ON WEB OR MOBILE
Play games without the wait! Just one click and you can start trying any of our games, directly on your phone or PC.

DOWNLOAD OUR APP
Get access to extra games not found online and live casino play – A quick, easy way to play all your favorite slots right from your computer!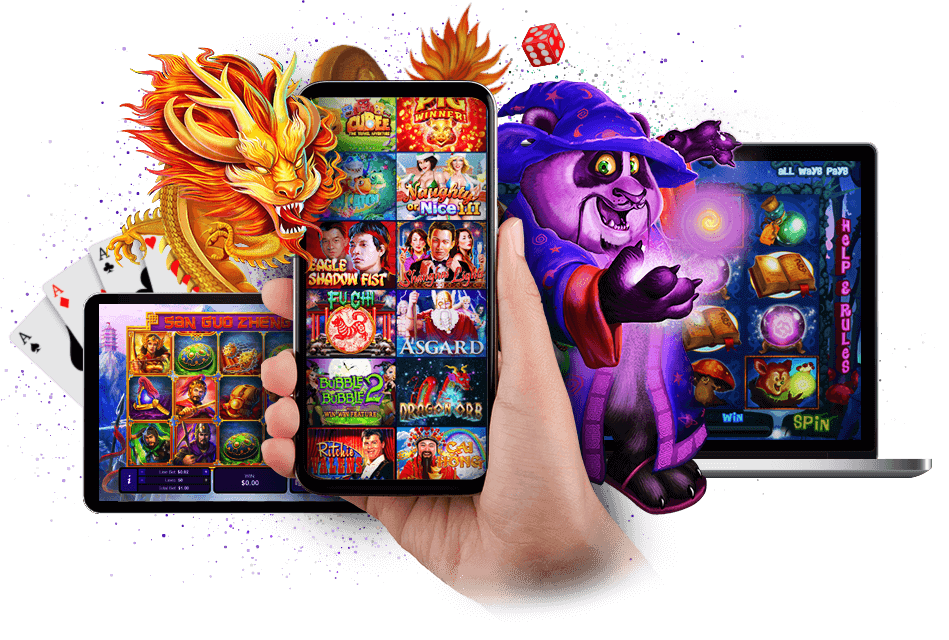 PLAY ON THE GO
Play anywhere, anytime – You choose how